TnG
2019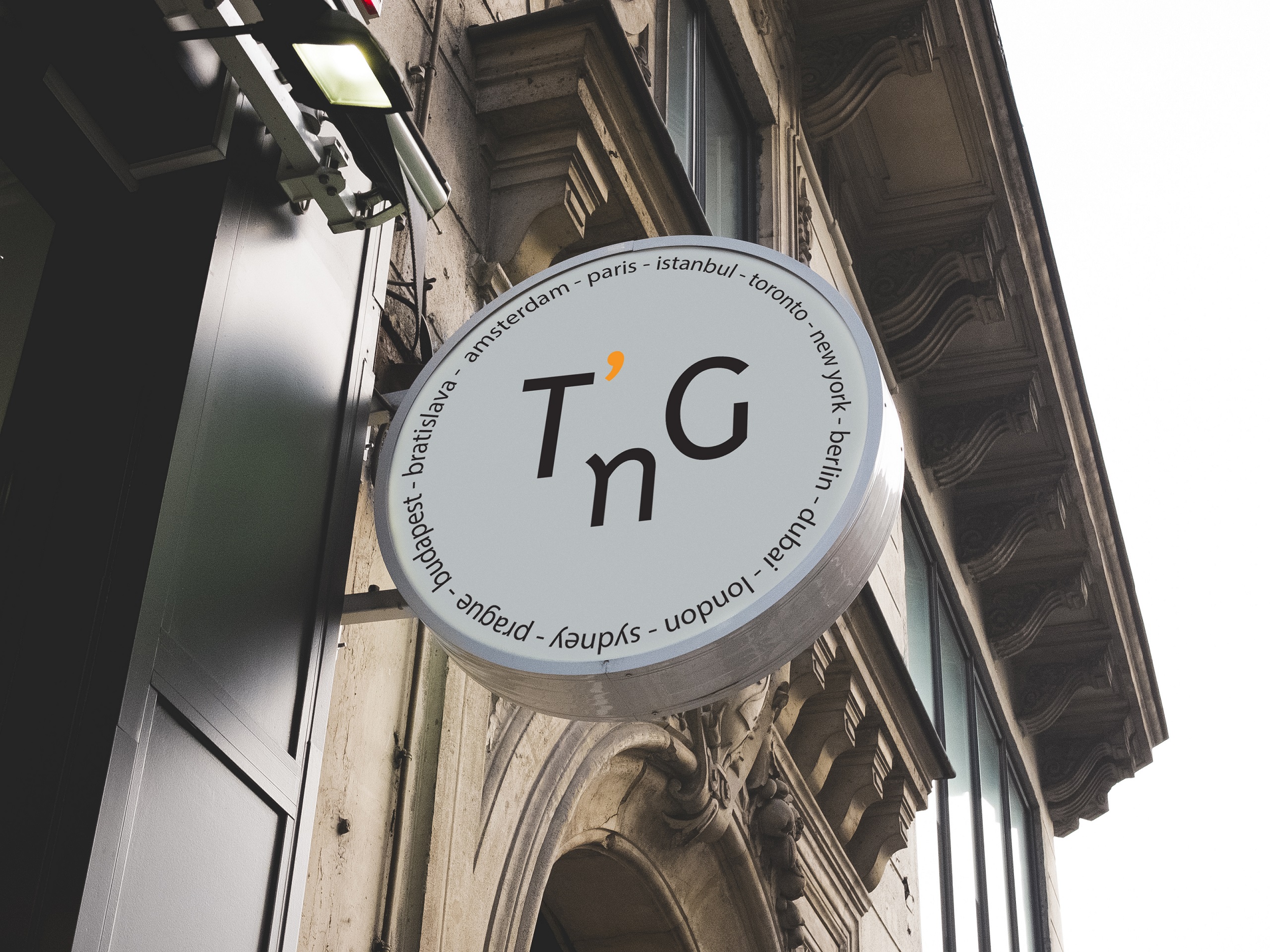 Restaurant Identity
TnG's identity is sincere, playful and friendly. It is a way of life. Designed for crossfitters and people who love to eat healthy. We travel the whole world and set up our restaurant near to the crossfit boxes. Our food is based on zone diet. We also offer vegan options.
TnG = touch and go
It fits our pop-up restaurant exactly.
Logo & logotype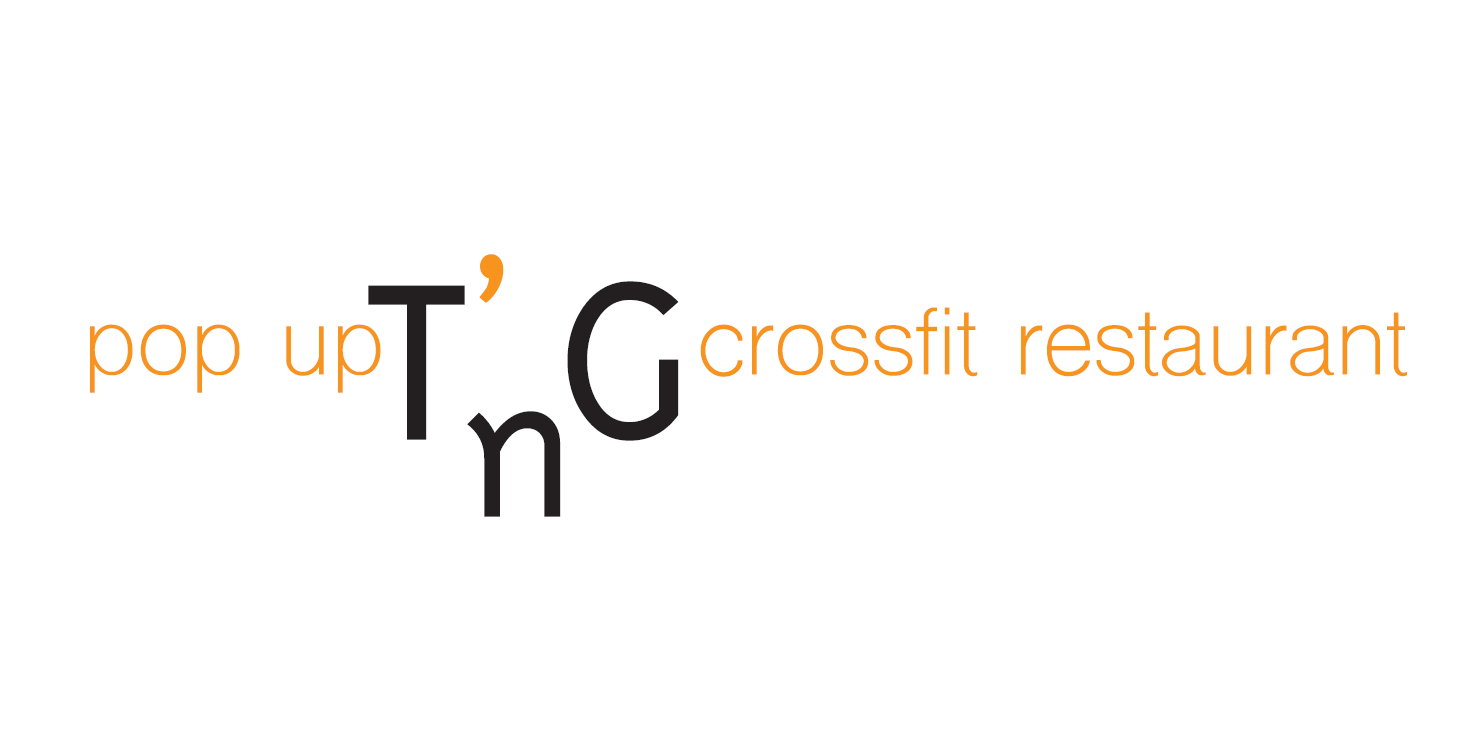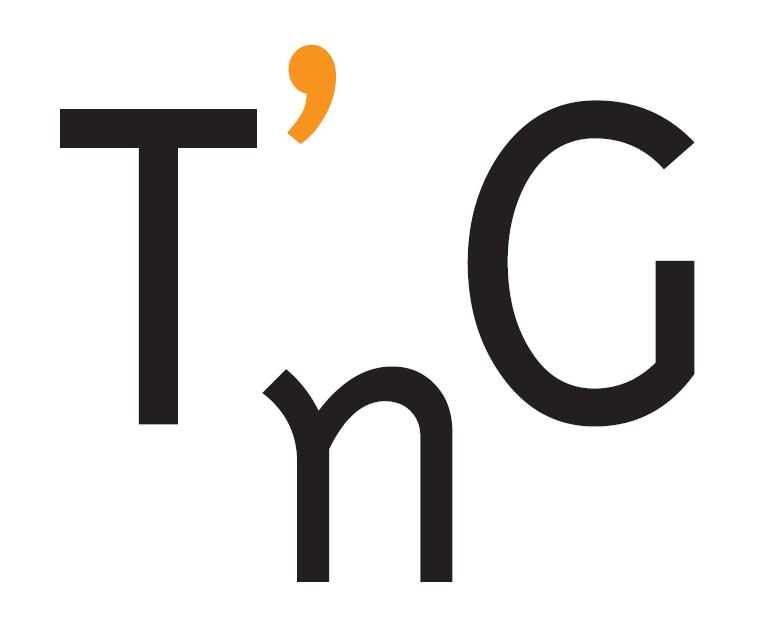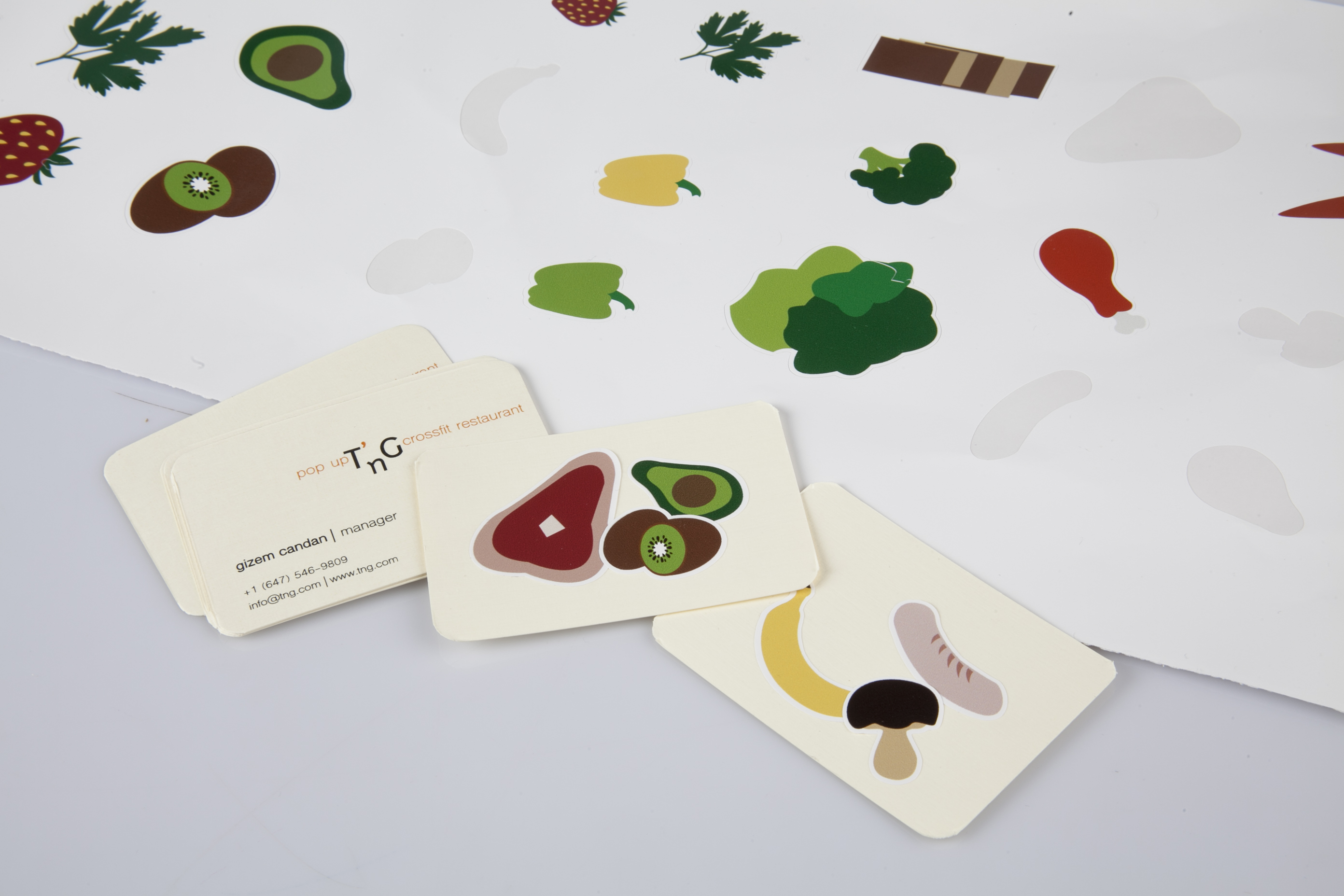 Business card & Envelope
Prepared stickers using the icons to personalise the business card and the envelope.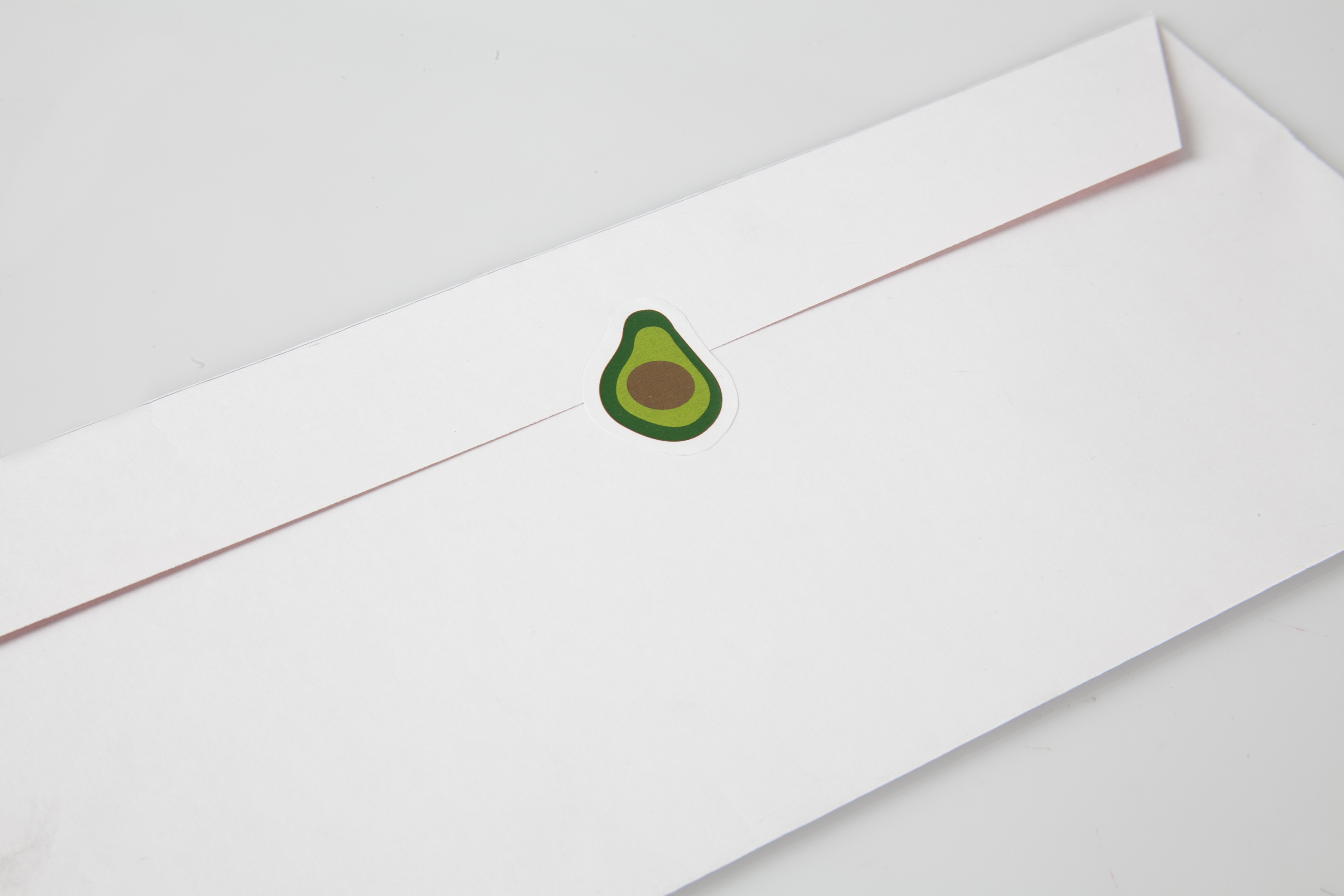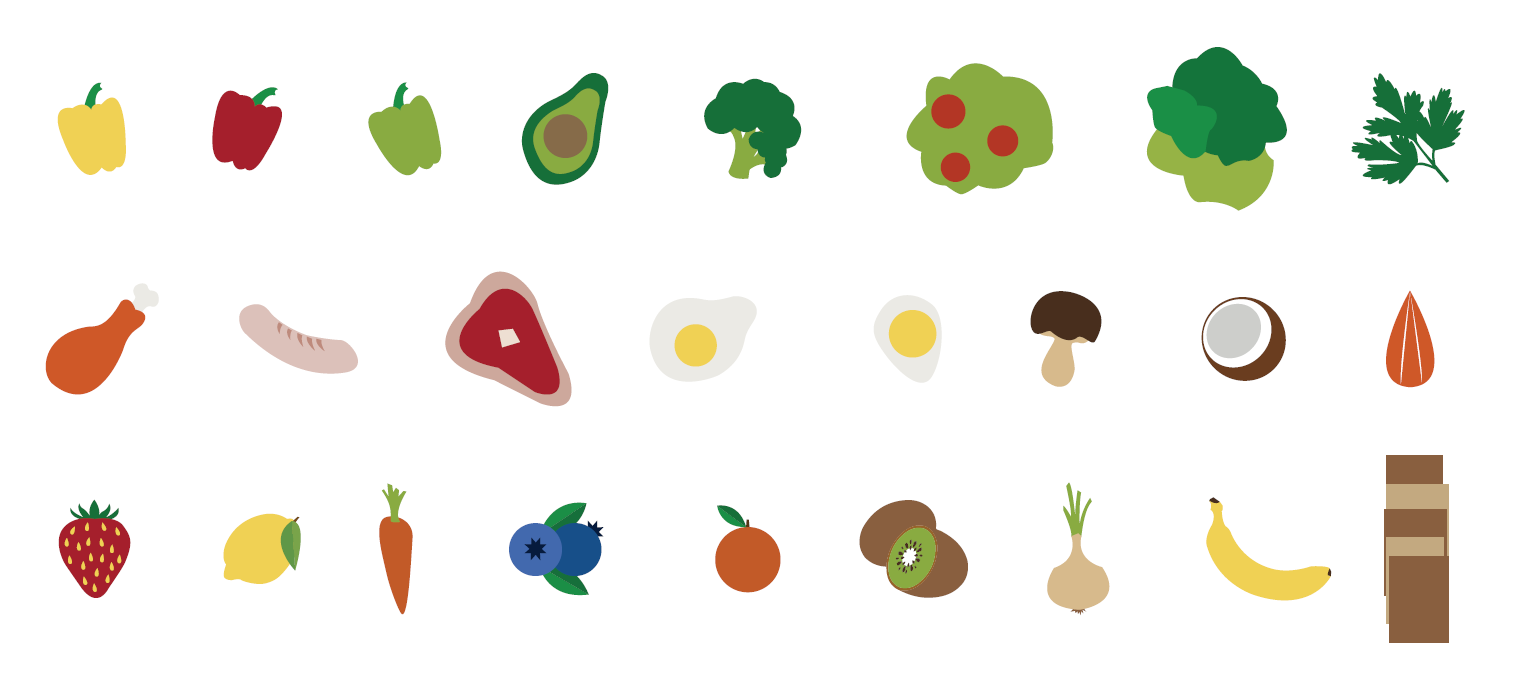 Created an icon library for the brand.
Menu Design
The menu was designed to offer customers variety of options to build their own plates and smoothies.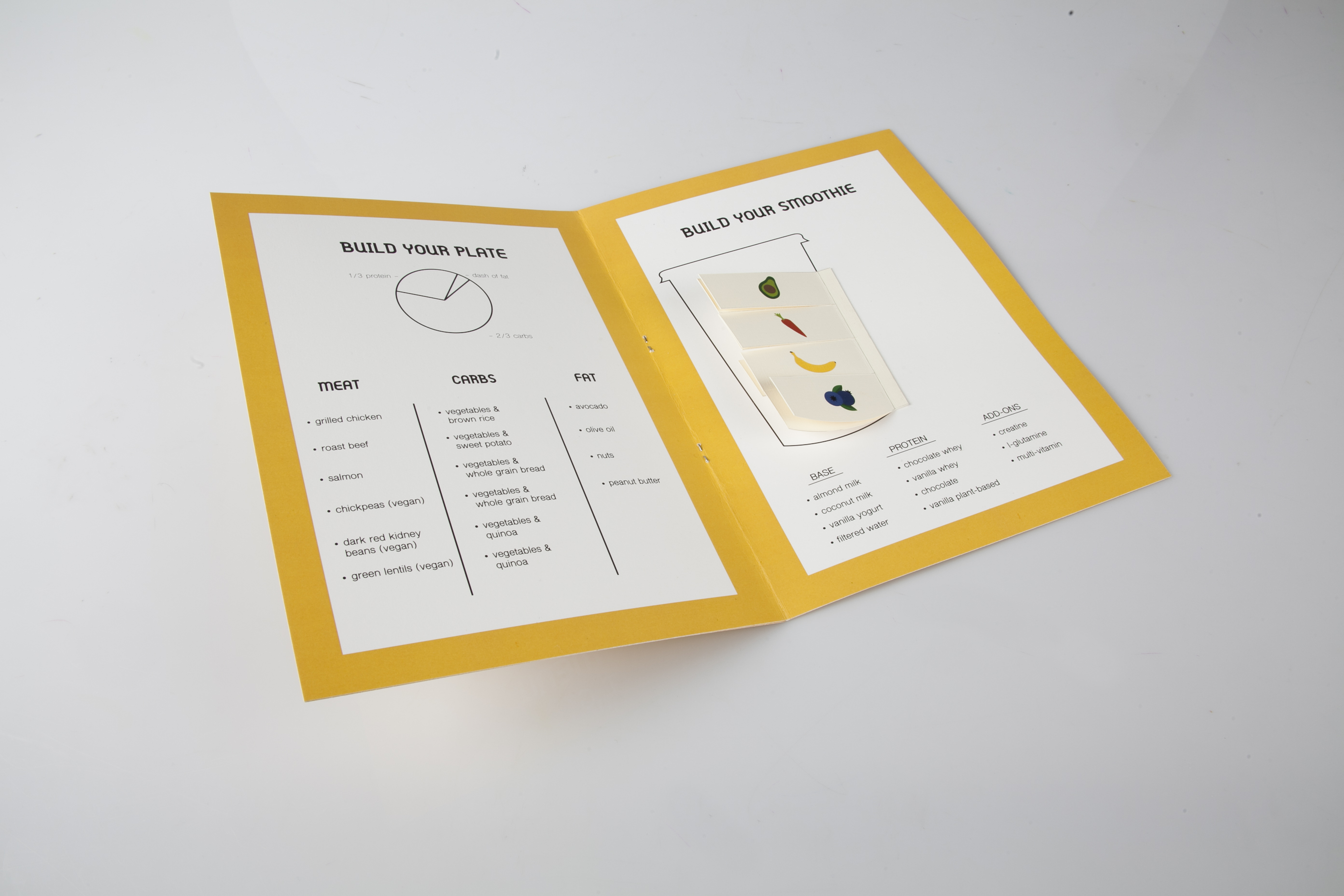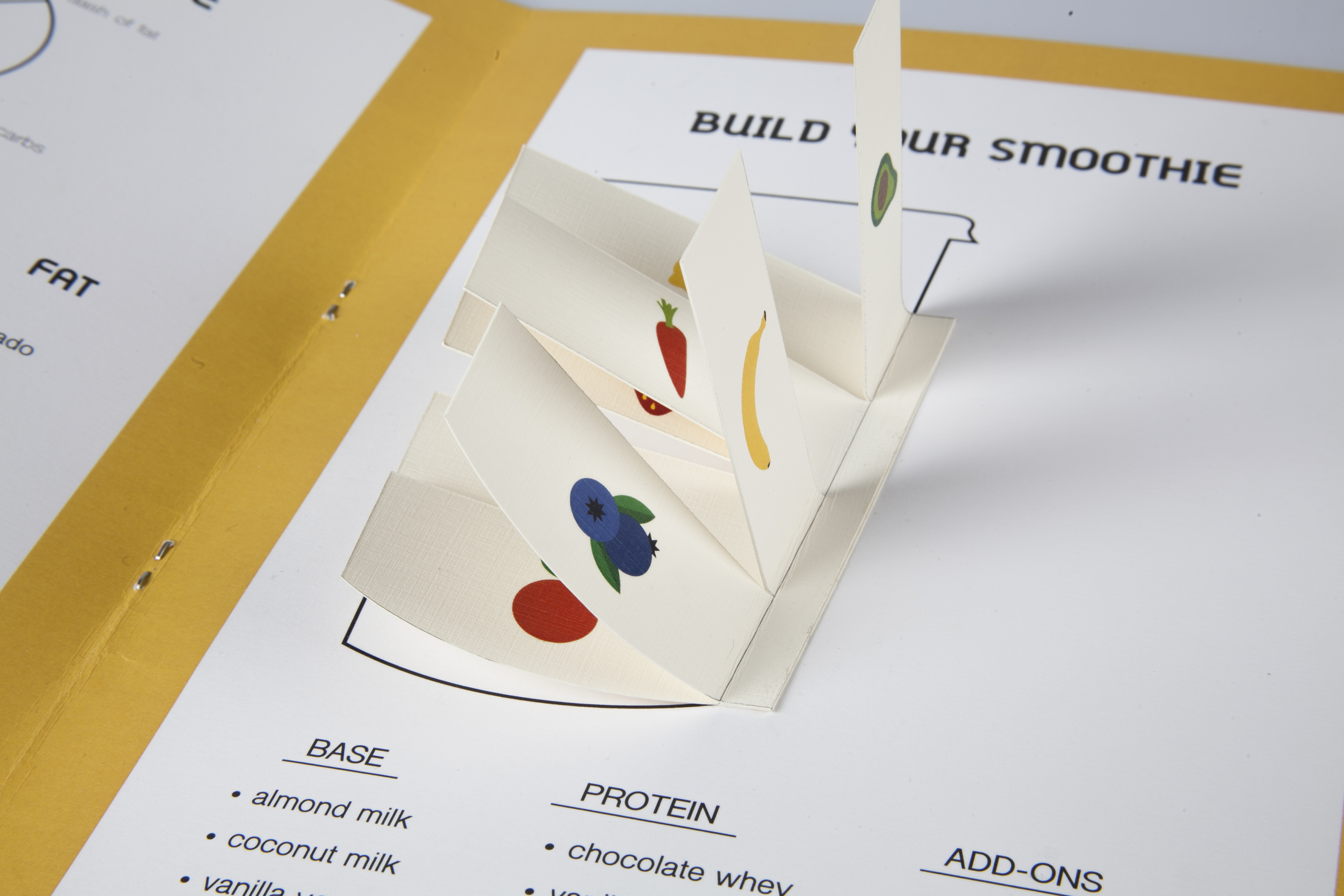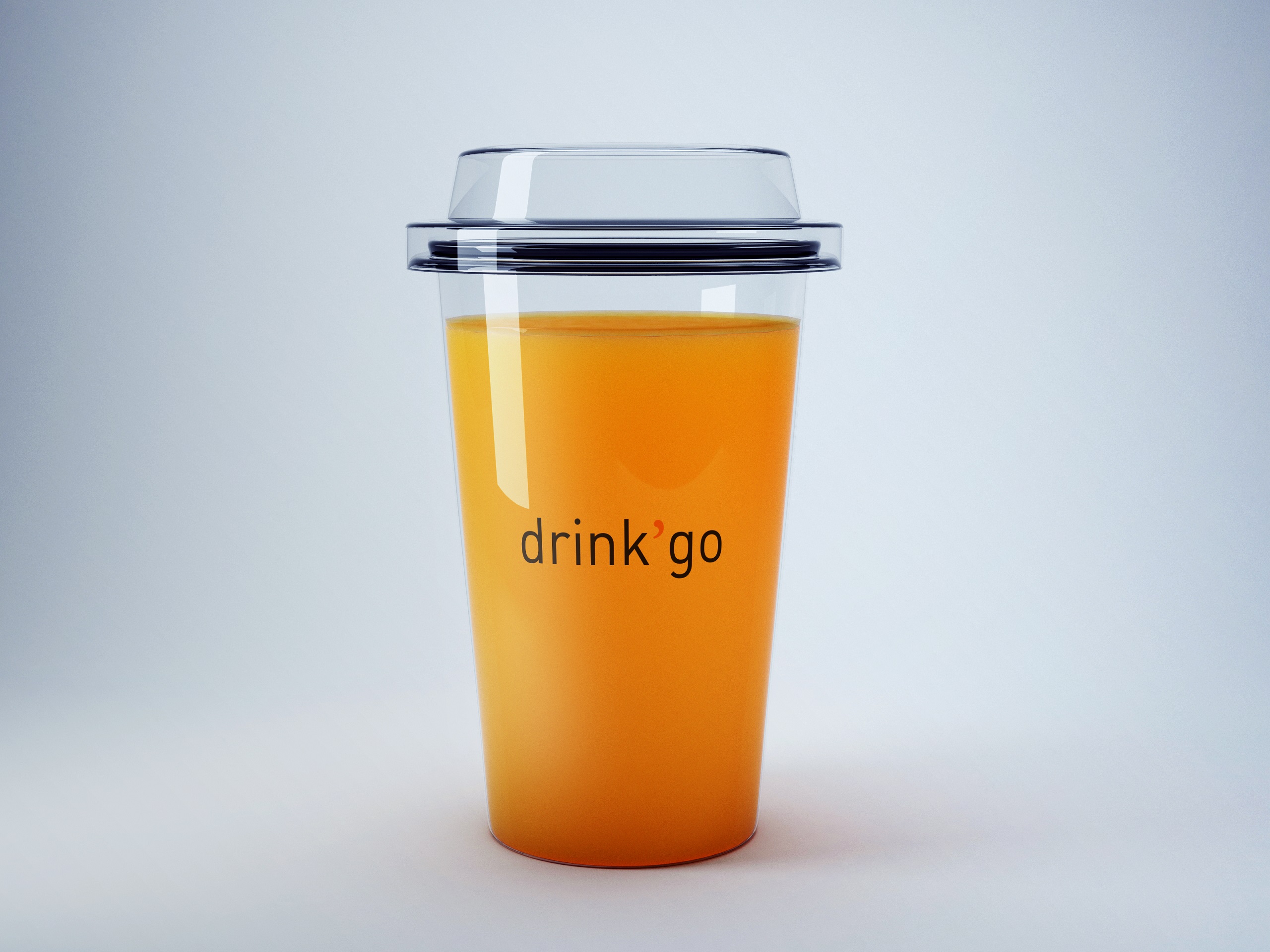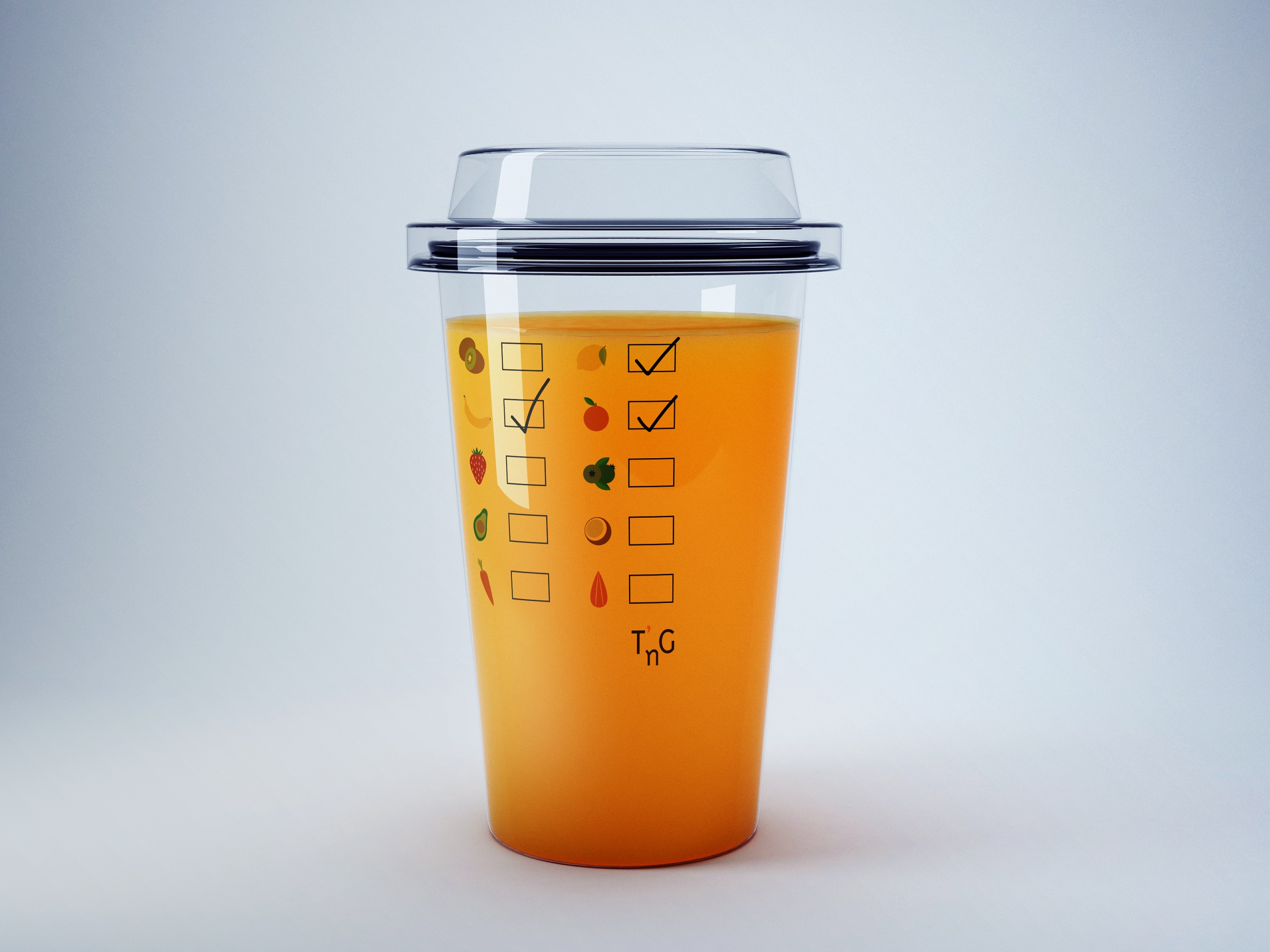 Plates designed in a way to assist customers to decide their serving size and they have been created in compliance with the Paleo diet.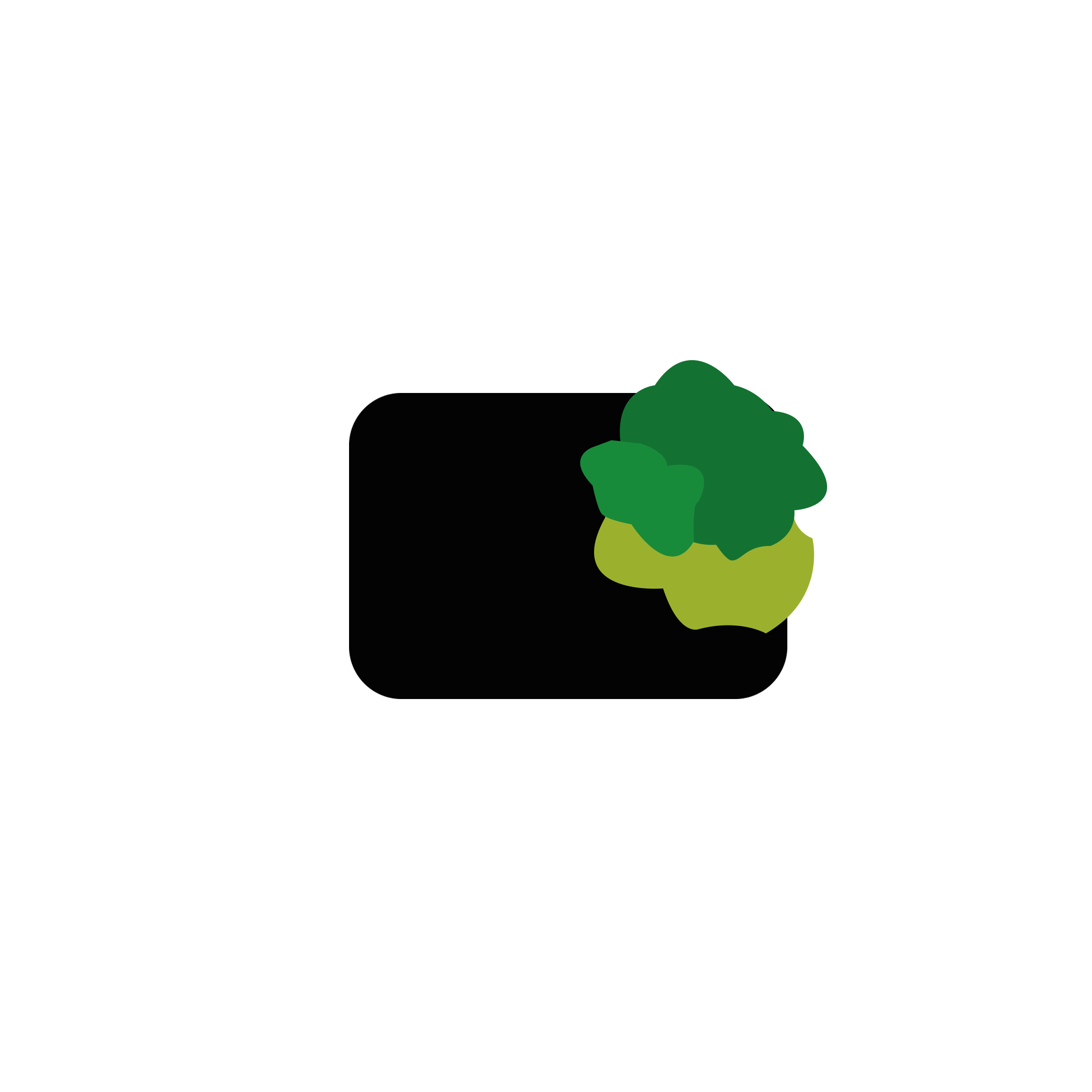 T-shirts have been produced based on the logo, variations have been created.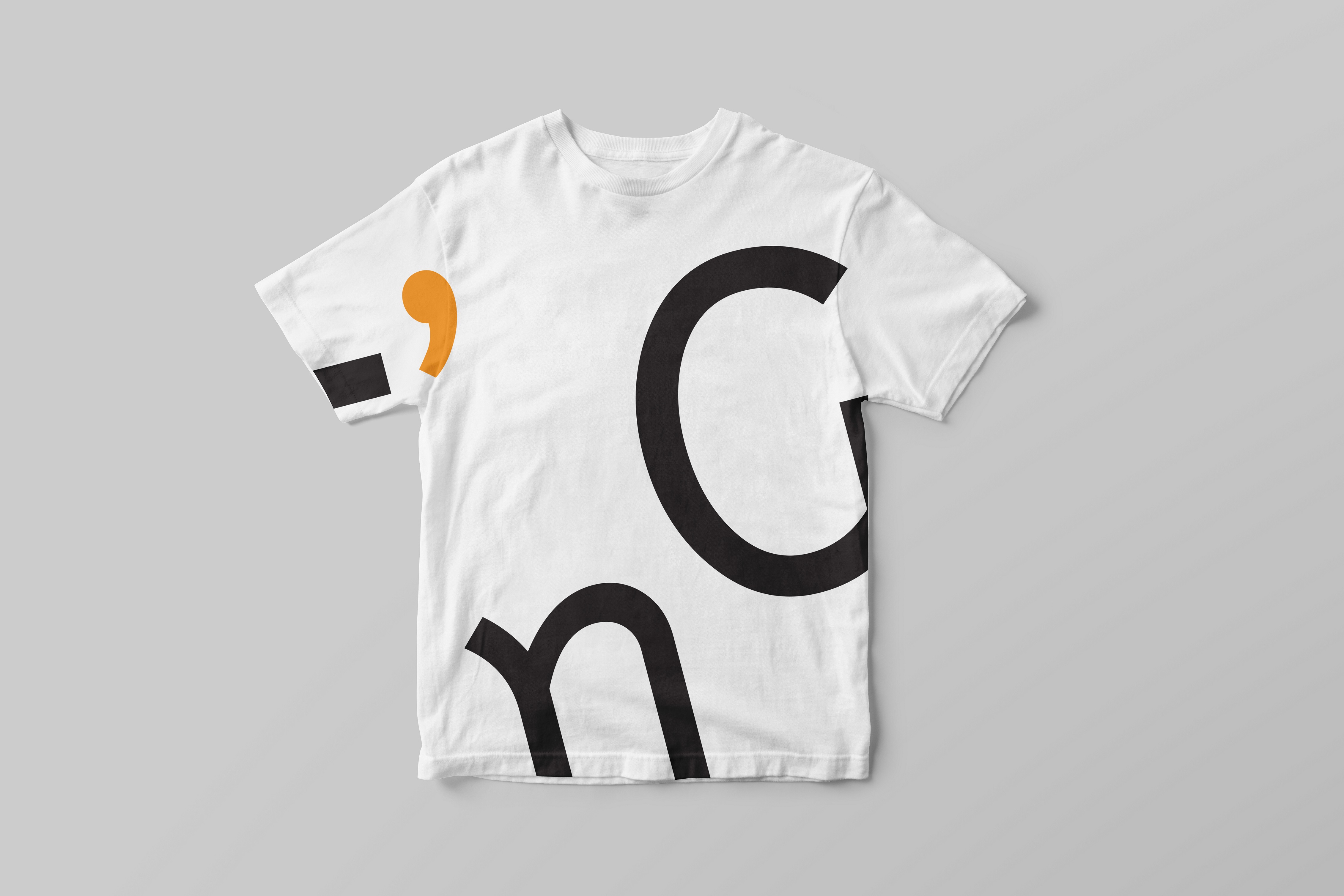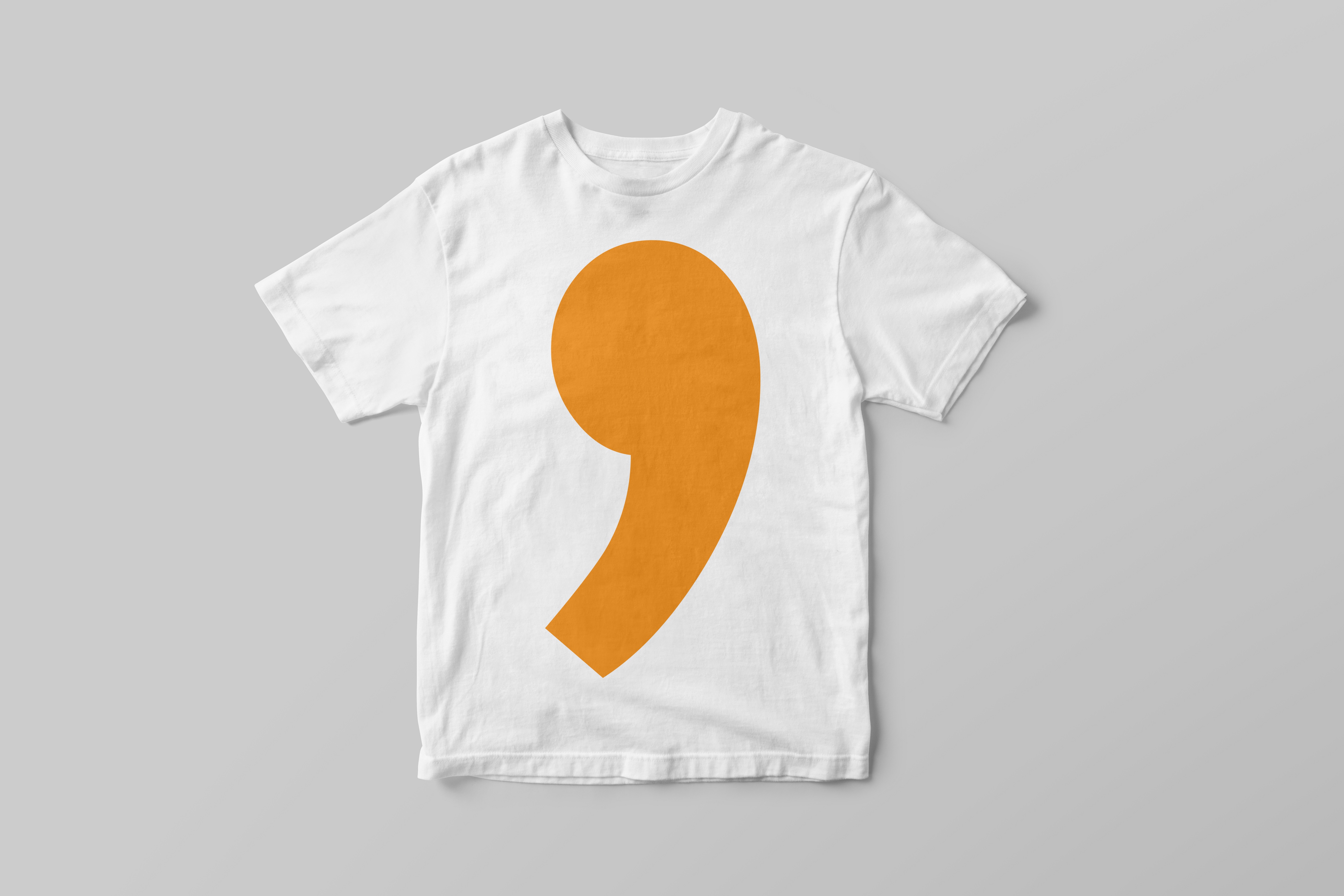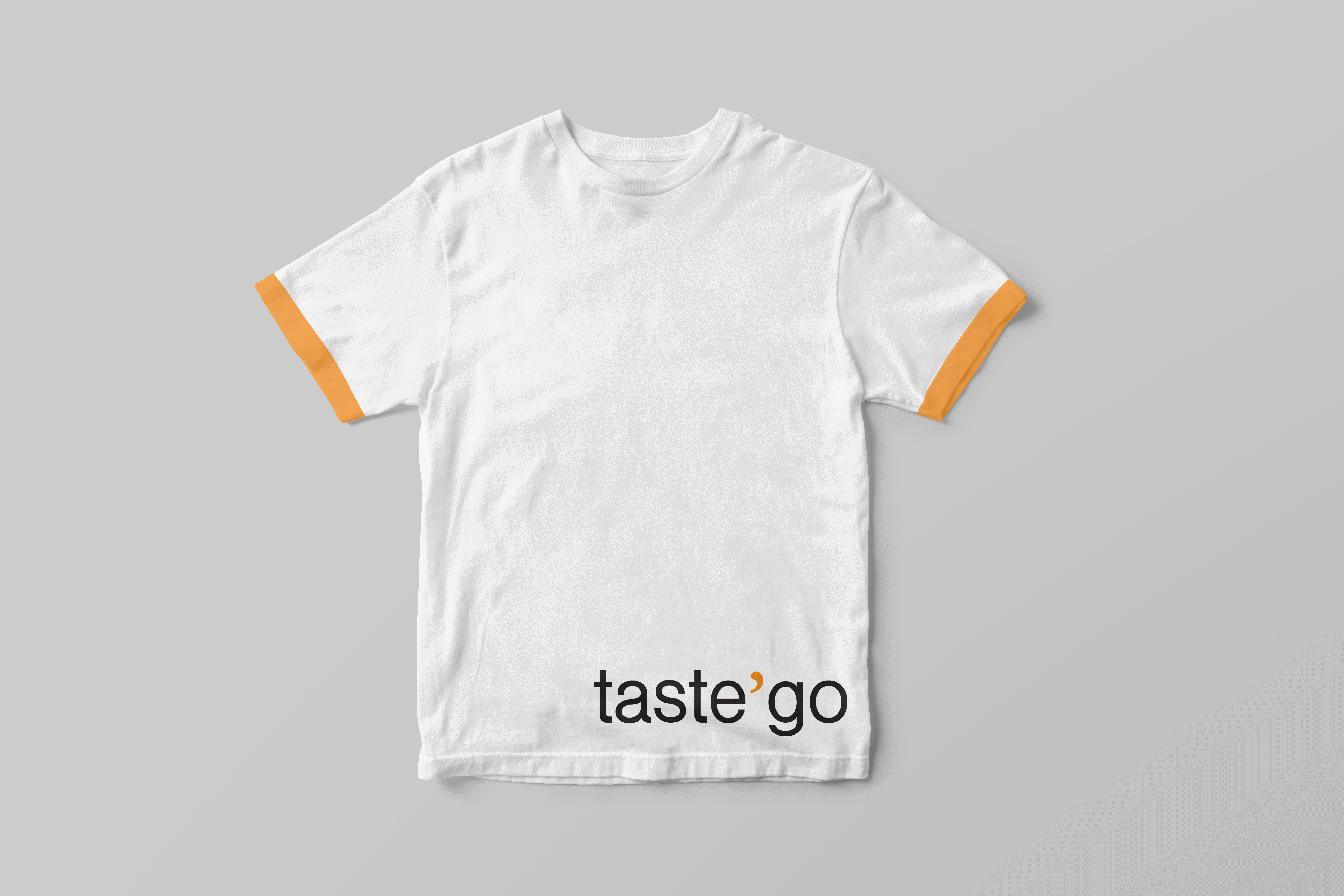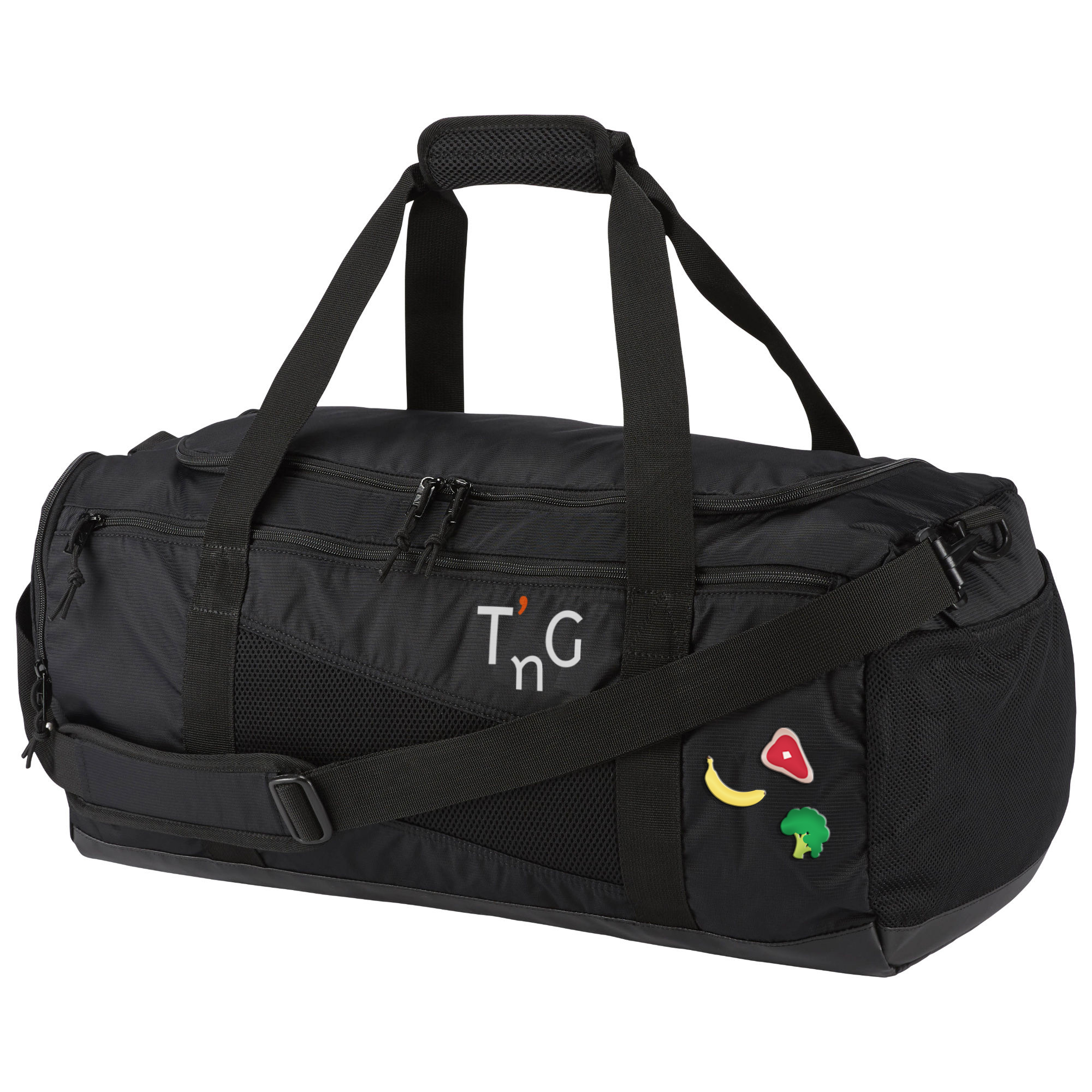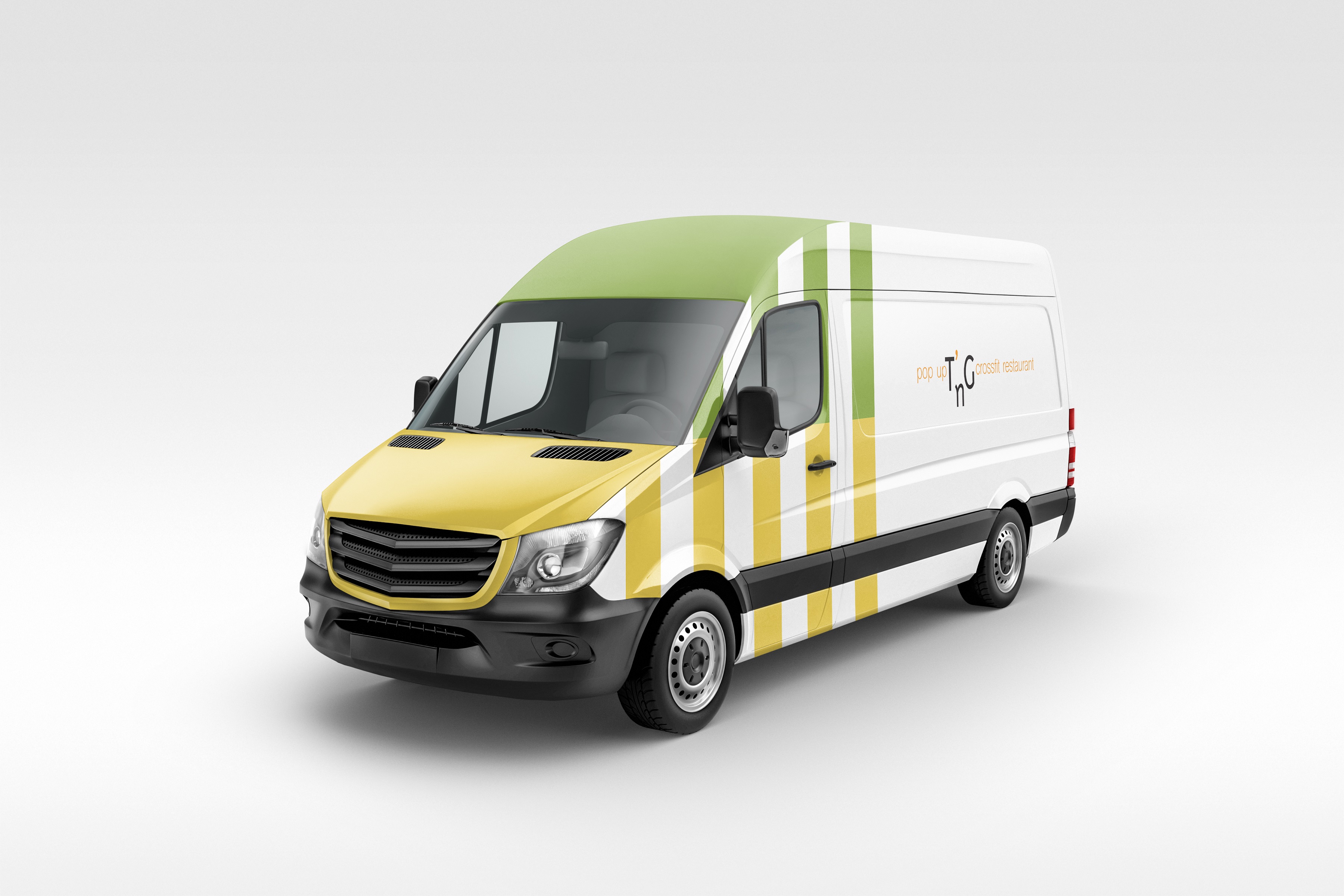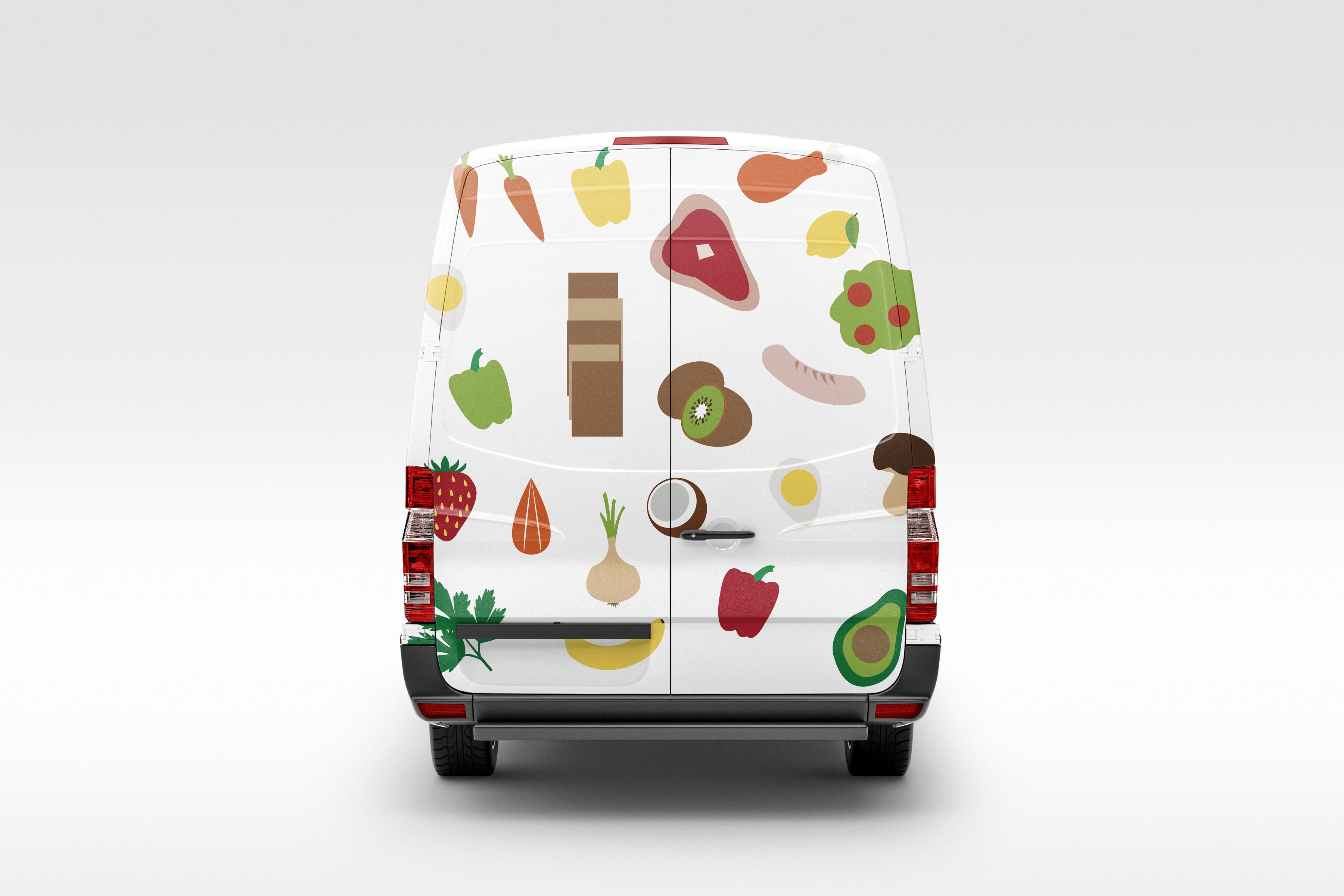 Layouts