Paintings

The Sacred Wallet

Moment

Repetition
The Sacred Wallet
2021
The Sacred Wallet no:I, Video, 5'55'', 2021
The Sacred Wallet no:II, Fotoğraf, 2021
The Sacred Wallet no:III, Fotoğraf, 2021
The Sacred Wallet no:IV, Fotoğraf, 2021
'The Sacred Wallet' kavramı ve üretimi, Amerikalı yazar David Korten'in "The Sacred Money and Markets story" kavramından ilham alınarak oluşturulmuştur. Korten'a göre para tek başına kötü değil, paraya tapmak kötüdür.
2021 itibariyle 51. Dünya Günü'nü kutladık. Bulunduğumuz konumda Küresel Çevre Hareketinin daha çok başında, dünyaya verdiğimiz tahribatın ise geri dönülemeyecek kadar uzağındayız. Kullandığımız yenilenemeyen veya yenilenmesi büyük bir enerji israfı olan kaynakların sınırsız olmadığı, bu nedenle de toksik bir kapitalizm sisteminin de sınırsız bir büyüme içinde olamayacağı bir gerçektir. Bu nedenle, insanı doğadan ayırmayan bir sistem inşa etmek son zamanların popüler düşünceleri arasında yer almaktadır. Peki, insanı doğada bir yerde konumlandırmak düşünüldüğünden daha zor olabilir mi? İnsanın sınırları nelerdir, neler olmalıdır?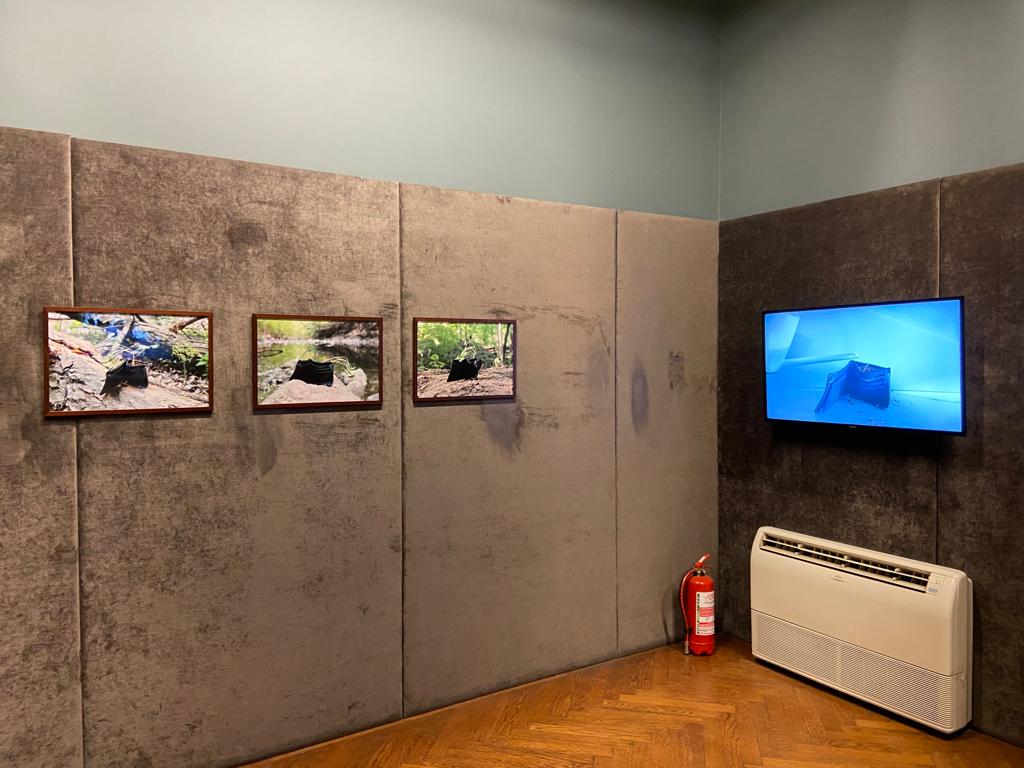 Moment
2018
Diameter : 28cm
Ready made object and digital print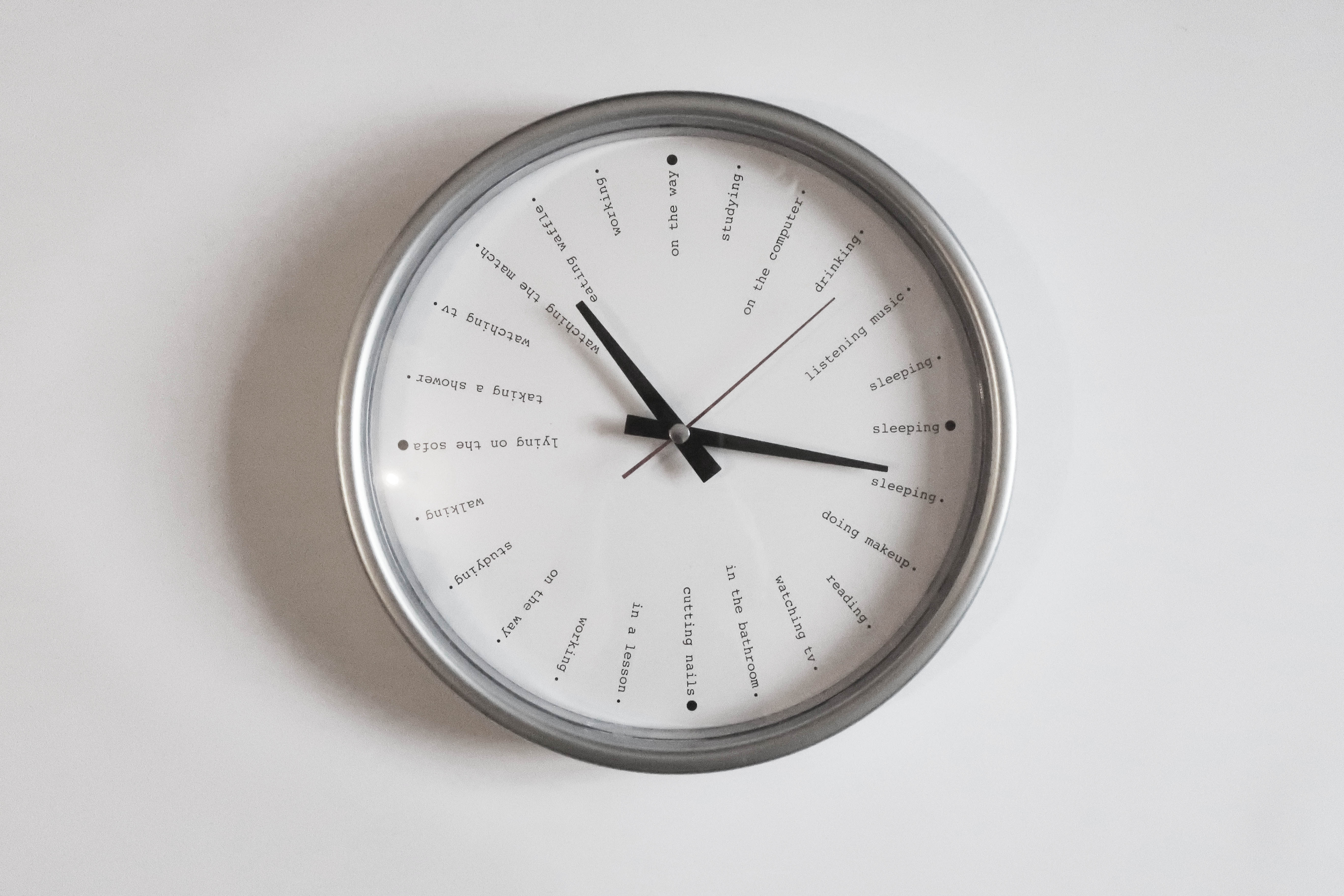 For this project, a person was called in every hour within 24 hours and have been asked "What are you doing at this moment". A clock design has been made based on the answers. It was achieved to point that each moment in a person's life is special and every decision made is their own choice. Therefore people were identified with these moments.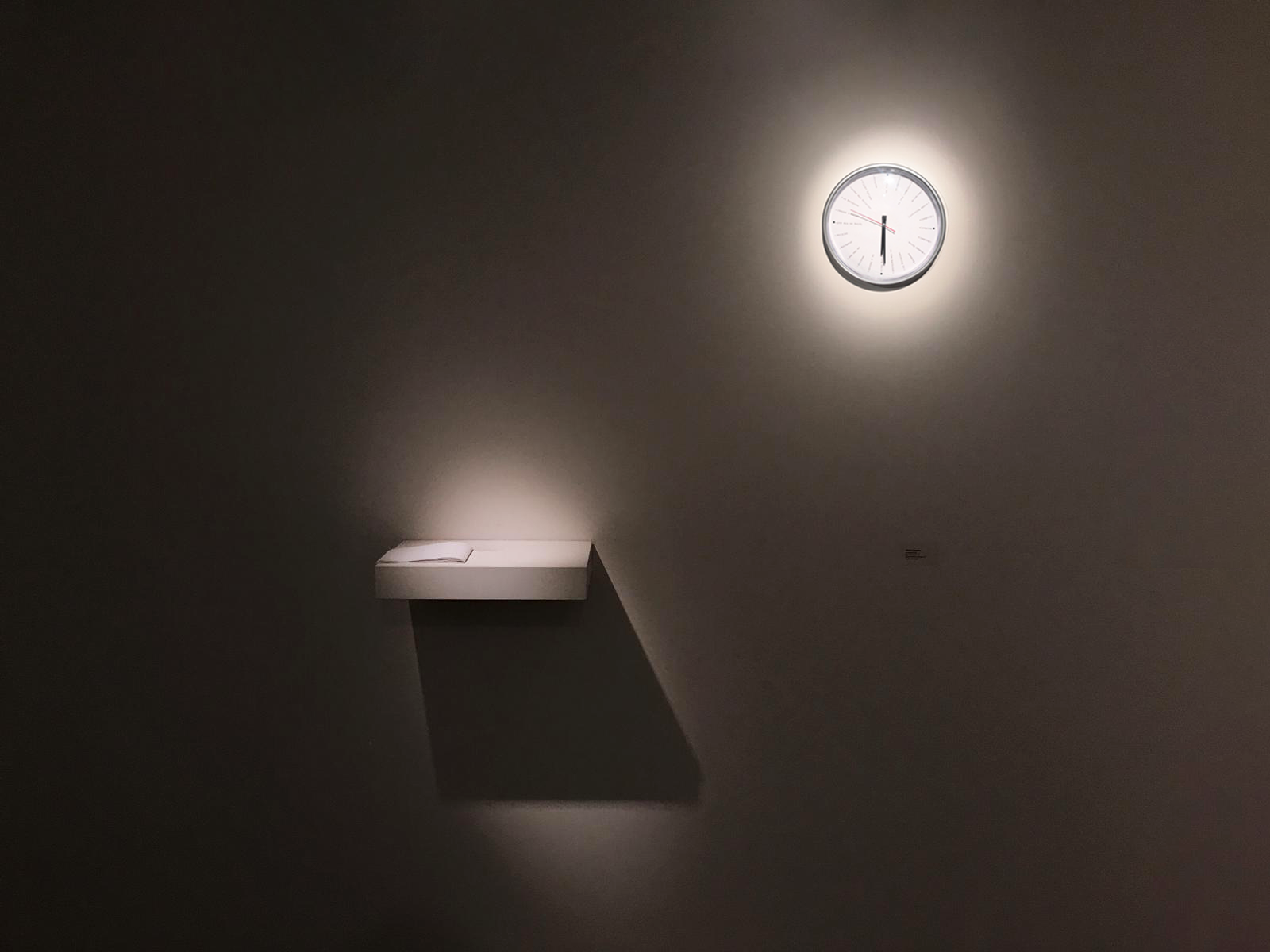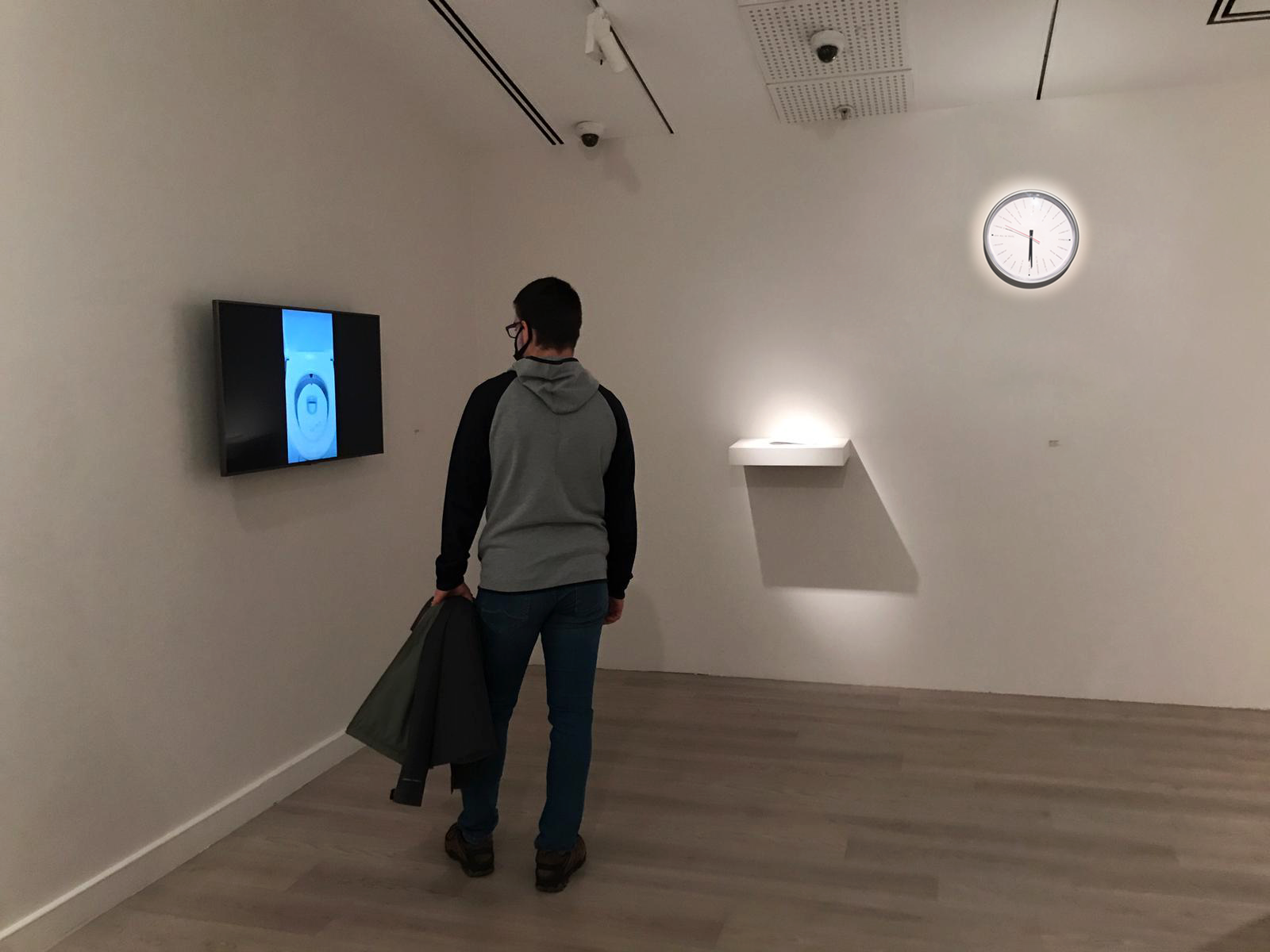 Repetition
2018
Concepts have been written on toilet papers and then flushed. The repetitive sound of the flush indicates that every reaction for these concepts keeps repeating. Some of these concepts are; Politics, economy, money, insurance, democracy, justice...